Tennis First COVID-19
Hygiene/Safety Measures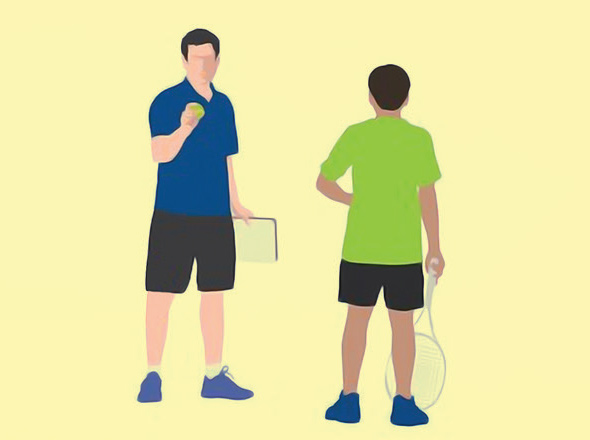 Tennis coaches & Tennis players will have more than 2 meters distance during tennis lesson.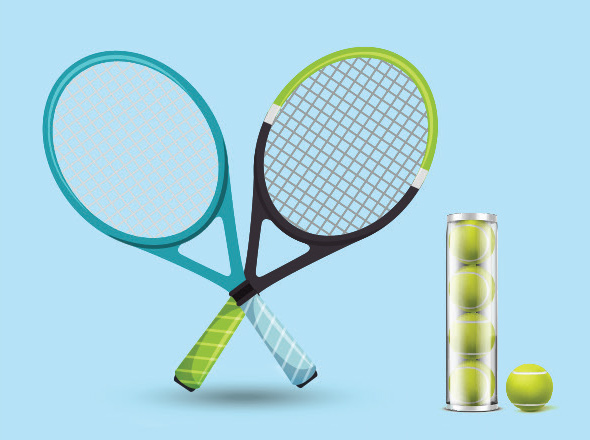 All Tennis equipment including balls & pick-up tubes will be disinfected regularly.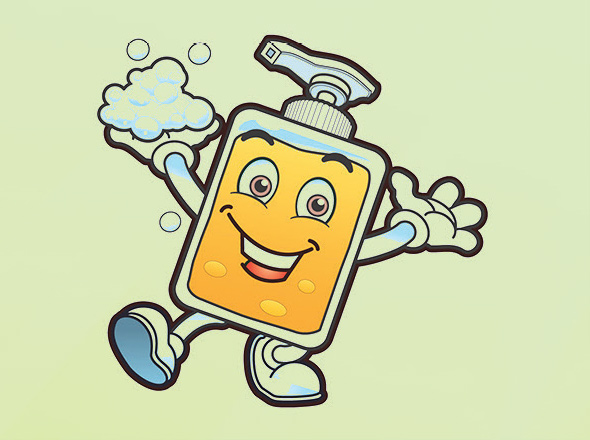 Hospital grade hand sanitiser will be provided for each court so tennis players may use it during lessons and if they handle equipment.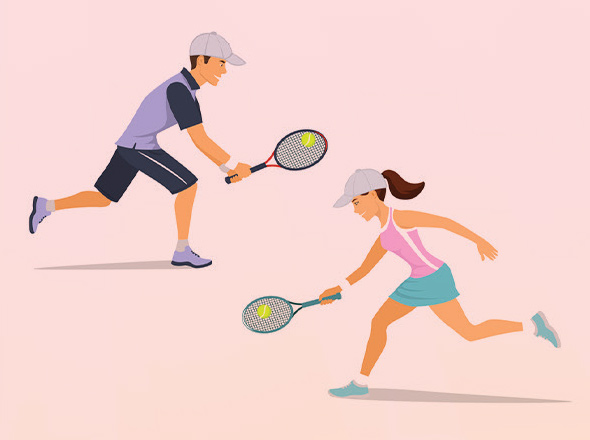 We will only be conducting one on one lessons at this tage to ensure students will only be with their coach to create a more spaced out environment.
What's Going On
Term 2 - Group Lessons

As there is some current NSW restrictions that has been lifted from today, we will be looking into our options for Term 2 Group Lesson Programs if we will recommence from this term or start fresh from next term. We will be updating on this within the next few days. Private lessons are currently operating at our Milperra venue with great interest! If interested you can book it online now with new availabilities just listed. We thank the community for on going support and we look forward too seeing everyone back on court very soon! Stay tuned for latest update




Term 2 - Tennis Update 22/04/2020

We are pleased to announce we are open & running private lessons for Term 2 2020. Tennis First has implemented extra safety precautions for our staff and players (some details listed on our previous news post). For new private lesson bookings, we have created a new timetable on our website with all the availability ready (click trial or enrol from the homepage). All group lessons are on hold at the moment with current NSW restrictions, but once we get an update from NSW Government we will open our group lessons listings. Please visit our website regularly for the latest news as we will frequently post new updates. The team would like to thank the community for the ongoing support as we are doing our best to create a safe and enjoyable experience at Tennis First!




TERM 2 - Covid-19 - Safety & Hygiene Measures

***At our tennis venues***

- Tennis Balls & Equipment will be disinfected more frequently

- More social distancing upon coaches & pupil as private lesson will be running Term 2

- We will keep reminding pupils to wash their hands before & after with NEW hospital grade saintiser spray bottles will be provided per court for pupils to use



Get In Touch
Let's Talk
02 9541 2988
PO Box 132
Moorebank, NSW
1875
Where We Are
Milperra
Western Sydney University - Bankstown Campus. Bullecourt Ave, Milperra
Liverpool
Bigge Street Park, 1 Moore Street, Liverpool
Wattle Grove
Australis Park, Australis Avenue, Wattle Grove
Moorebank
Brighton Lakes, Cnr Christiansen Boulevard / Brickmakers Drive, Brighton Lakes, Moorebank