UTR Events
UTR Now At Tennis First!
We're now hosting UTR events, and are official organisers.
How UTR Works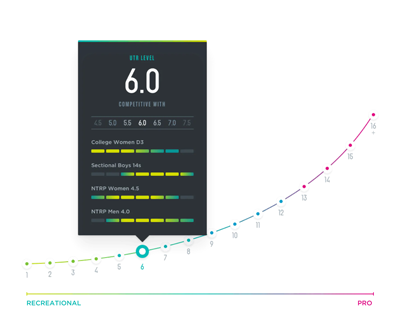 UTR Powered by Oracle is a global rating system that promotes fair and competitive play across the tennis world. All players, regardless of age, gender, geography or skill level, are rated on a same scale between 1 and 16.50 based on actual match results.
Benefits Of UTR
UTR provides a real-time view of a player's true skill level. Having a UTR enables you to track your progress, find level-based play, and expand your tennis network to play with people across age, gender and tennis silo.
UTR - TFA Club Page
Pay Event